The Gambling Commission has issued three gambling businesses run by William Hill with a record £19.2 million fine. The regulator uncovered a series of social responsibility and anti-money laundering failures after launching an investigation. The fine comes shortly after two operators owned by Kindred Group received a combined penalty of £7.2 million.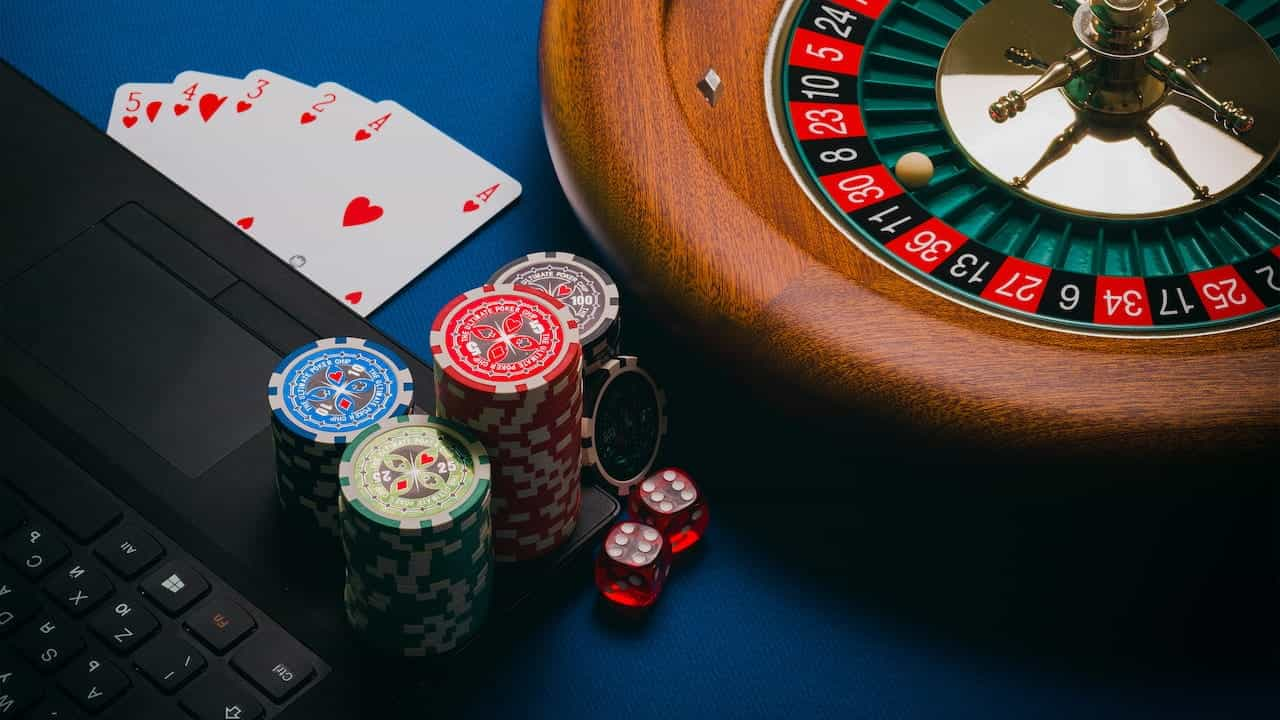 The Gambling Commission revealed that it had seriously considered suspending William Hill's operating license.
©Aidan Howe/Pexels
Record Penalty
Three businesses operated by William Hill Group have collectively been fined £19.2 million over social responsibility and anti-money laundering failures. The fine has broken the previous record, set by Entain last year, as the largest penalty issued by the Gambling Commission. Speaking on the case, the regulator's Chief Executive, Andrew Rhodes, explained the severity of William Hill's failings:
"When we launched this investigation the failings we uncovered were so widespread and alarming serious consideration was given to licence suspension. However, because the operator immediately recognised their failings and worked with us to swiftly implement improvements, we instead opted for the largest enforcement payment in our history."
The fine has been split between three businesses run by the heritage bookmaker. WHG (International) Limited, responsible for the William Hill website, will pay £12.5 million. Mr Green Limited, which runs the online gambling brand Mr Green, will pay £3.7 million. A further £3 million will be paid by William Hill Organization Limited, responsible for 1,344 premises across Britain.
William Hill's fine comes a week after the Commission fined two operators run by Kindred Group for similar offences. 32Red and Platinum Gaming were together fined £7.1 million. Last year Entain received the largest fine ever dished out by the regulator, when it was made to pay £17 million. Previous to that, Caesars Entertainment was ordered to pay £13 million in 2020.
William Hill's latest fine has eclipsed those penalties to become the largest enforcement case taken on by the regulator. Since the beginning of last year, the Commission has completed 26 cases, resulting in operators paying more than £76 million due to regulatory failures. All £19.2 million of William Hill's fine will be directed towards socially responsible purposes as part of a regulatory settlement.
License at Risk
Issuing a statement on the landmark case, the Gambling Commission detailed the social responsibility failures found at William Hill's three businesses. These included insufficient customer protections that resulted in customers being able rack up significant losses in short periods of time.
A number of customer cases were highlighted, including that of an individual who was allowed to open a new account and spend £23,000 in 20 minutes without any checks. Another customer was able to open an account and spend £18,000 in 24 hours without being subject to checks. A third customer at Mr Green opened a new account and spent £32,500 over the course of two days without checks being carried out.
William Hill failed to identify certain customers that were at risk of experiencing gambling related harm. The operator failed to carry out checks at an early stage of the customer relationship, resulting in one Mr Green customer losing £14,902 in just 70 minutes.
The operator also failed to identify risk of harm or intervene with some customers early enough. One of William Hill's online customers lost £54,252 in four weeks without the operator seeking evidence of income or carrying out reasonable checks. Insufficient controls exposed new and returning customers to the risk of significant losses in short periods of time.
William Hill failed to apply a 24-hour delay between receiving a request for an increase in credit limit and granting it. As a result, one of its online customers was allowed to immediately wager £100,000 when their credit limit had been set at £70,000. Poor controls allowed 331 customers that self-excluded with Mr Green to gamble at William Hill's website.
The operator failed to identify changes in customer behavior which could have indicated signs of gambling harm. One online customer had an £18,000 bet accepted before a safer gambling interaction was conducted.
Widespread Failings
Similar customer protection failures were uncovered at William Hill's retail outlets. The investigation found that the bookmaker had insufficient controls in place to protect new customers and to effectively consider high velocity spend and duration of play. This put customers at risk of being exposed to huge losses in short timeframes.
In one instance, a retail premise that had only recently re-opened after a Covid-19 pandemic lockdown allowed a customer to lose £10,600 in two days without a safer gambling interaction. Staff at another premises failed to identify that an unknown customer was at risk of harm, despite staking £42,253 in 130 bets over a three-day period.
Anti-money laundering failures were evident at all three of William Hill's businesses. Customers were allowed to deposit large amounts without appropriate checks being carried out. One customer was able to spend and lose £70,134 in a month, while another lost £36,000 in four days.
At its retail outlets, staff failed to monitor customers to a high enough standard, allowing them to stake large sums of money with little scrutiny. William Hill did not request Source of Funds evidence from a customer who staked £19,000 in a single bet. Documentation was not obtained from a customer who staked £39,324 and lost £20,360 in twelve days.
William Hill's policies, procedures and controls lacked guidance on action for staff to take following the results of customer profiling and how findings should be used. Hard stops to prevent further spend and combat the risk of money laundering were also lacking. AML staff training was found to be poor, failing to offer sufficient information on risks and how to manage them.
Alongside the record fine, additional license conditions are to be added, to ensure that a business board member oversees an improvement plan. A third-party audit must be carried out to assess that William Hill's businesses are now effectively implementing AML and safer gambling policies, procedures and controls.
Source: Read Full Article