Casino Coliseo recently celebrated its grand opening in a brand new space in San Antonio de los Altos, a suburban town part of Caracas, Venezuela's capital district. Before this opening, the casino had formerly operated within a shopping mall called Don Pedro de Carrizal, in a town nearby to the new site. Casino Coliseo now boasts an impressive amount of rooms and options for gamblers, including locals and tourists.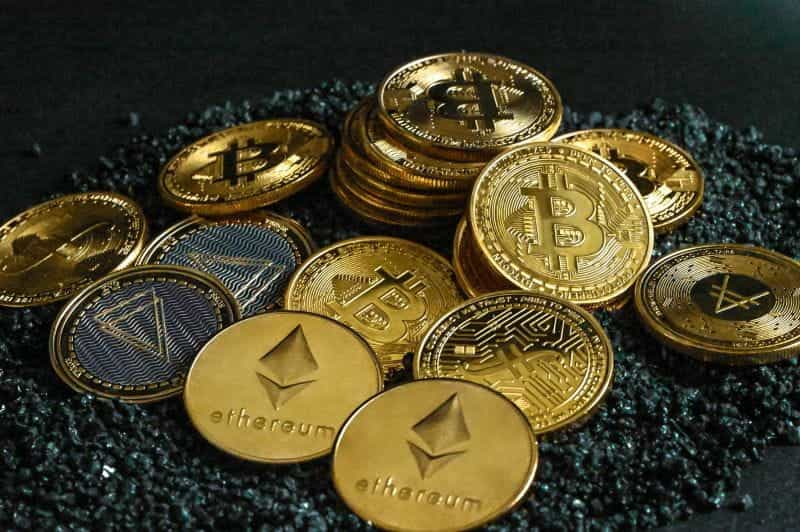 Venezuela's newly opened Casino Coliseo is the nation's biggest casino, and exclusively accepts The Petro, Venezuela's own cryptocurrency. Quantitatives/Unsplash
What visitors can expect at Casino Coliseo
Casino Coliseo now operates out of an impressive building, in a site on "Las Minas" which is well known in the town of San Antonio de los Altos. Previously used for selling Christmas decorations to locals, the building has now been transformed into a state of the art casino with five floors of gaming. It is apparently now the largest gambling venue in the entire country.
Visitors to the new Casino Coliseo will be able to enjoy a wide variety of games, including diverse slot machine games and various other betting kiosks. The opening happened last week with much fanfare from the local community, who visited in droves to see the remodeled site.
The remodel was executed by a company called Casinos Venezuela, who deal with operating casino sites as well as doing renovations and providing equipment. Casinos Venezuela have a reported thirty years of experience. The company shared some impressive videos of the remodeled Casino Coliseo through their social media accounts last week to celebrate the opening.
Cryptocurrency and Venezuelan casinos
Another recent development in Venezuela's gambling scene is the introduction of cryptocurrency payments. One casino — Las Vegas Casino, located in Isla Margarita in Nueva Esparta, Venezuela — agreed to start accepting crypto payments from customers. Specifically, they will accept the currency Dash, with assistance from CoinCoinX, a crypto exchange service.
Meanwhile, Venezuela has introduced its own cryptocurrency, called The Petro. President Nicolas Maduro has pushed for the widespread use of The Petro. One way of popularizing the currency has been to introduce it to certain casinos. Humboldt Hotel, which was the first of Venezuela's casinos to reopen after a ten-year ban, was the first to accept The Petro. Now, Casino Coliseo will do the same.
The decision has been somewhat controversial and brings up many questions. This is because The Petro is actually the only form of currency that will be accepted at these establishments. However, clientele can apparently cash out with ATMs on premises, or use a special app to use their funds outside of the casino floor.
Venezuela's fraught relationship with casinos
Venezuela has had a tumultuous relationship with casino gaming in recent years. About ten years ago, casinos across the country were made to shut their doors in light of a new ruling by then president Hugo Chavez. Chavez famously called casinos "sites of doom" and demanded that all of the country's 30 casinos close in 2011.
The results were dire. Venezuela continued in a downward economic spiral, losing 10,000 jobs in the casino industry as a result of Chavez's decision. Current president Maduro has sought to undo Chavez's closure, giving the green light for casinos to reopen in September 2021. This move would have happened even sooner had it now been for Covid-19, which forced many public gaming establishments to close their doors across Latin America and the world.
Now, the government hopes that reopened casinos can bring back lost jobs and invite tourists who are finally returning to the country as well after the long fallow period caused by the pandemic. Caracas, Venezuela's capital city and district, are home to several of Venezuela's casinos; that now includes Casino Coliseo.
Venezuela's capital is its most populated city, with about two million residents, and its hottest tourist destination. Therefore it is quite likely that many will be visiting not only more central casinos but also Casino Coliseo in the near future.
Source: Read Full Article