Japan's National Police Agency (NPA) together with the Consumer Affairs Agency on Monday issued a warning across a wide range of media in which they declared the use of offshore online gaming sites as a crime.
While the use of online casinos has long been illegal in Japan, there appears to have been confusion regarding the matter. Many people believed that if an online casino had its base overseas in a legal jurisdiction that it was permitted to use them. This is not the case, according to Japanese law, which says that all forms of online casinos are illegal to use.
"Have you ever heard that using online casinos as an individual is legal as long as the site is operated legally overseas? Even if an online casino is operated legally overseas, connecting from within Japan and then gambling on the site is illegal. There is a precedence of arresting online casino users for gambling-related crimes. Gambling is a crime. Stay away," the warning reads.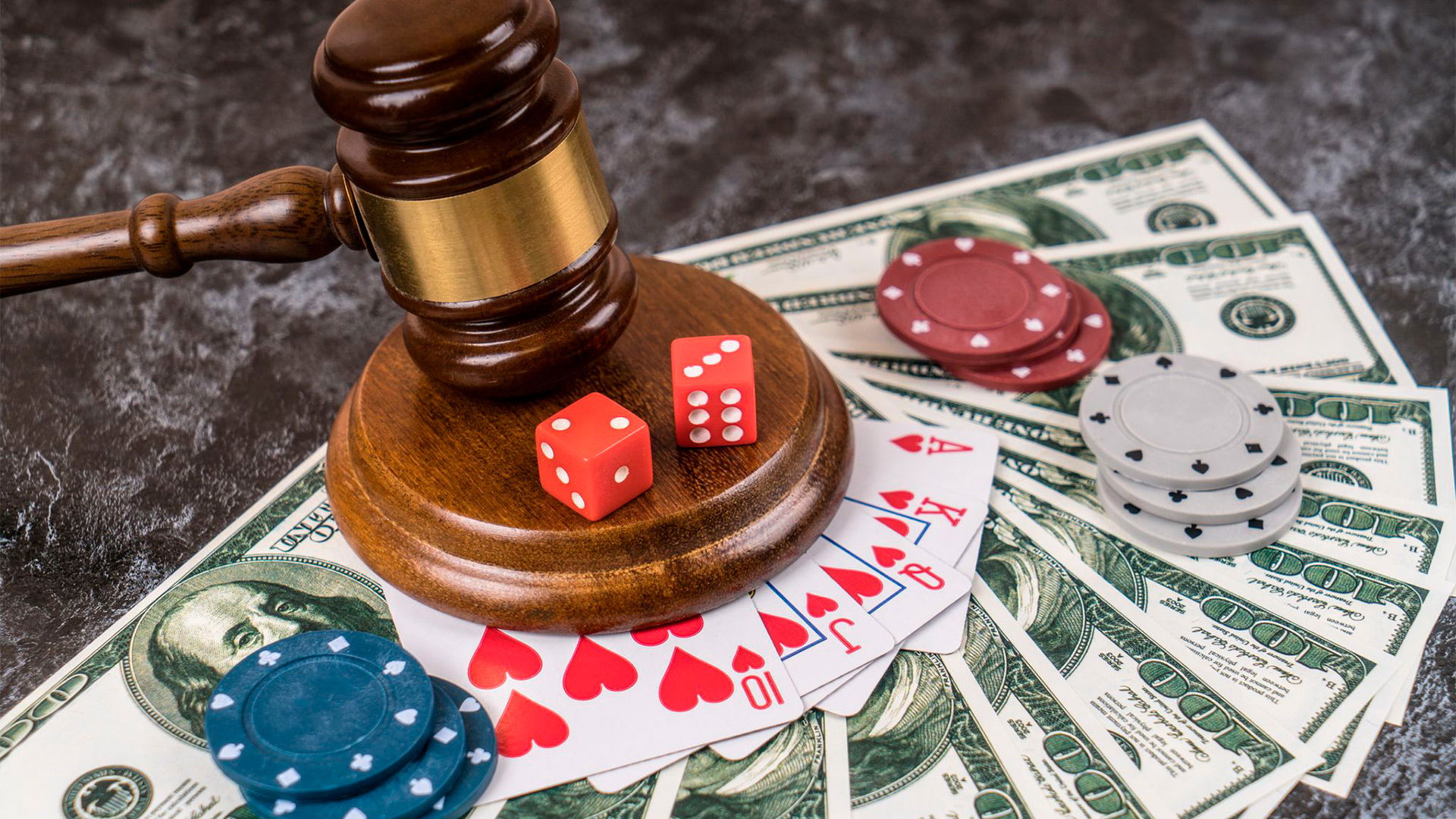 In the warning, Japanese authorities provided two examples of users who have been arrested due to their use of online casinos. In one instance, a user was arrested after playing at an overseas online casino through a computer in their home. A second person who provided access for a user to an online casino site on an overseas server through a computer in their home, thus allowing them to place bets within Japan, was also arrested.
According to Japanese law, basic gambling-related crimes carry as many as three years in prison or a fine of up to ¥500,000 ($3,403). The NPA said it arrested 18 people in 2019 and 16 people in both 2020 and 2021 for illegally using online casinos.
It is estimated that about two million people in Japan reportedly gamble online. Prime Minister Fumio Kishida reaffirmed in June that online casinos will remain illegal and that their use will not be tolerated. He confirmed that numerous ministries and agencies are tasked with enforcing laws relating to online casinos.
Some politicians challenged the prime minister about potential societal issues resulting from the development of integrated casino resorts in the country, questioning how they will be dealt with if authorities have trouble enforcing online gambling laws. Up to three integrated casino resorts are set to come to Japan in the coming years.
Source: Read Full Article