Home > Strategy > M&A > Entain CEE to acquire Poland's STS in £750m deal
Entain CEE, the joint venture between the gaming operator and Czech investment fund Emma Capital, is to acquire Polish sportsbook operator STS Holding for £750m.

Warsaw Stock Exchange-listed STS is Poland's leading sportsbook operator, and Entain CEE is to pay PLN24.80 per share, at an equity value of £750m, and an enterprise value of around £690m.
STS chief executive Mateusz Juroszek and his father Zbigiew own approximately 70% of the operator's share capital and have entered into a binding agreement to accept the offer.
These stakes are held by family foundations, which will reinvest a percentage of their proceeds into Entain CEE, for a 10% share in the business.
"We are delighted to be acquiring the leading sports-betting operator in Poland, which is a hugely exciting and fast-growing market," Entain CEO Jette Nygaard-Andersen commented. "STS is an exceptional business with a great brand, a compelling omnichannel offering, and an outstanding CEO and management team.
"The transaction is perfectly aligned with our Entain CEE strategy and our wider M&A strategy of acquiring high quality businesses with leading positions in attractive, growing and regulated markets.
"Expansion across Central and Eastern Europe remains a core component of our growth plans, and STS will be an integral part of our platform in that region."
Fundraising sets up Entain for further M&A
Funding for the acquisition is split based on Entain and Emma Capital's shareholding in Entain CEE.
The joint venture acts as a vehicle for Entain's acquisition-driven expansion in Central and Eastern Europe. It was formed in August last year in the wake of the £690m acquisition of Croatia's SuperSport.
With a 75% stake in Entain CEE, its net cash consideration will be approximately £450m. Entain intends to raise £600m through an equity placement and separate retail offer to existing shareholders. The remaining £150m will be used to fund further near-term acquisitions.
Strategic rationale for STS acquisition
The SuperSport acquisition and Entain CEE heralded an increased focus on Eastern Europe for the operator. By acquiring STS, it enters the region's largest economy, and acquiring the leading brand in a market where gross gaming revenue reached $1.6bn in 2022. Poland's gambling market is expected to grow by 12% over the three years to 2025.
There is significant potential in the market, with online casino limited to a monopoly held by national lottery operator Totalizator Sportowy. Should the market fully liberalise STS would be "well-placed" to take advantage, Entain said.
Its existing sports betting business grew strongly in 2022. Net gaming revenue came to PLN663m last year, of which 82% was generated online. STS is also Poland's retail betting market leader, with 400 shops across the country.
Entain retains STS CEO
Following the acquisition Mateusz Juroszek is to remain CEO, a role he first took on in 2012. Juroszek, Entain said, was "critical" to the operator's growth and also joins the Entain CEE board to drive further growth across the region.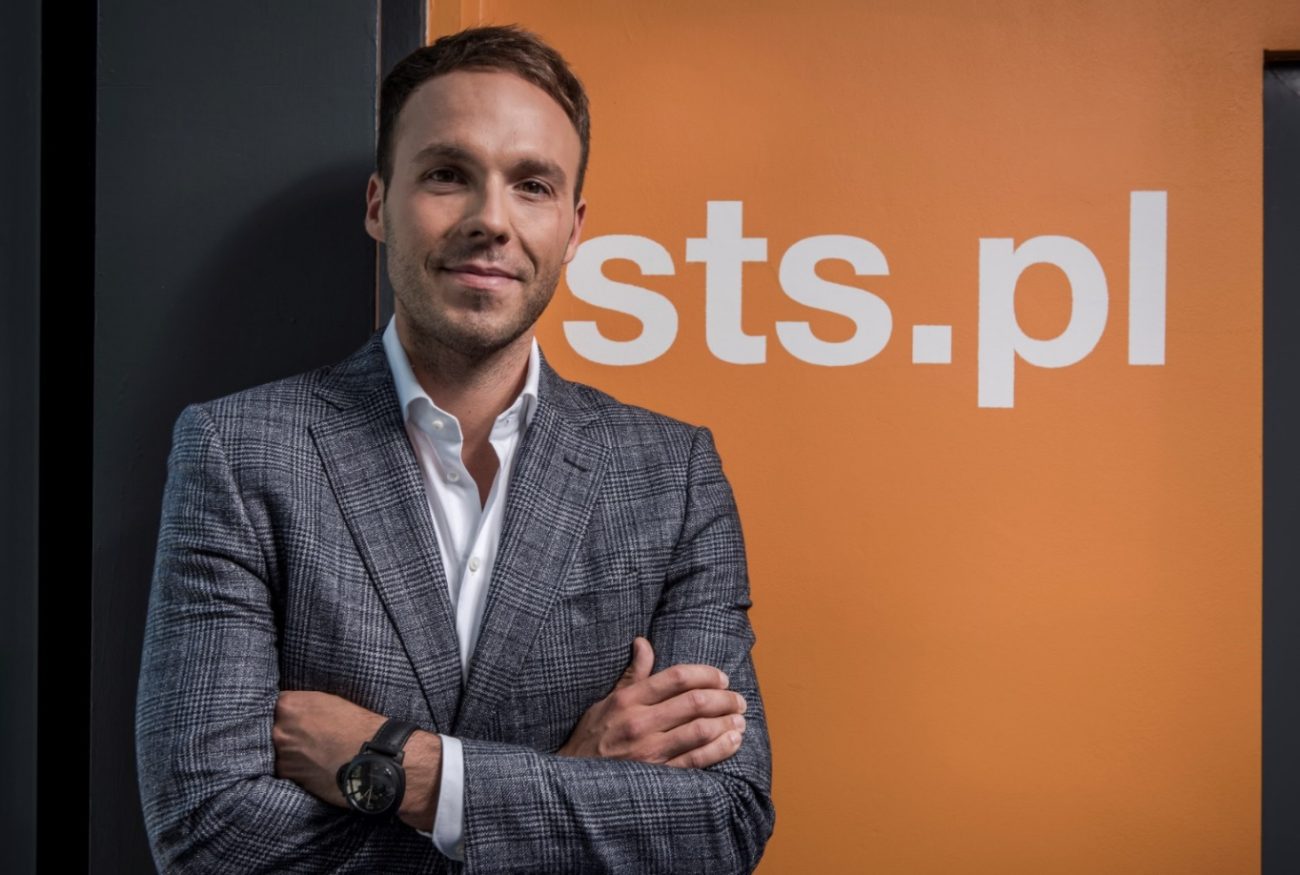 "I am very excited to be joining the board of Entain CEE, and see significant growth opportunities in the Polish market for STS under Entain's ownership," he commented.
"Entain is a world class operator and has already made a significant investment in this region through SuperSport in Croatia. We could not have found a better partner to help us take STS into the next phase of its growth, and it is clear that Entain shares our ambition and vision for its future.
"I look forward to continuing to lead and grow STS, and to working in close collaboration with the Entain CEE team," Juroszek added.
More to follow…
Source: Read Full Article