BeyondPlay is the latest gambling firm to have been awarded a license to operate in the UK from the Gambling Commission. The B2B startup has secured Remote Casino Host and Gambling Software licenses, allowing it to offer its range of innovative products to British operators. The UK licenses are a key milestone for the company, which hopes to disrupt the iGaming market with cutting-edge technology and unparalleled experiences.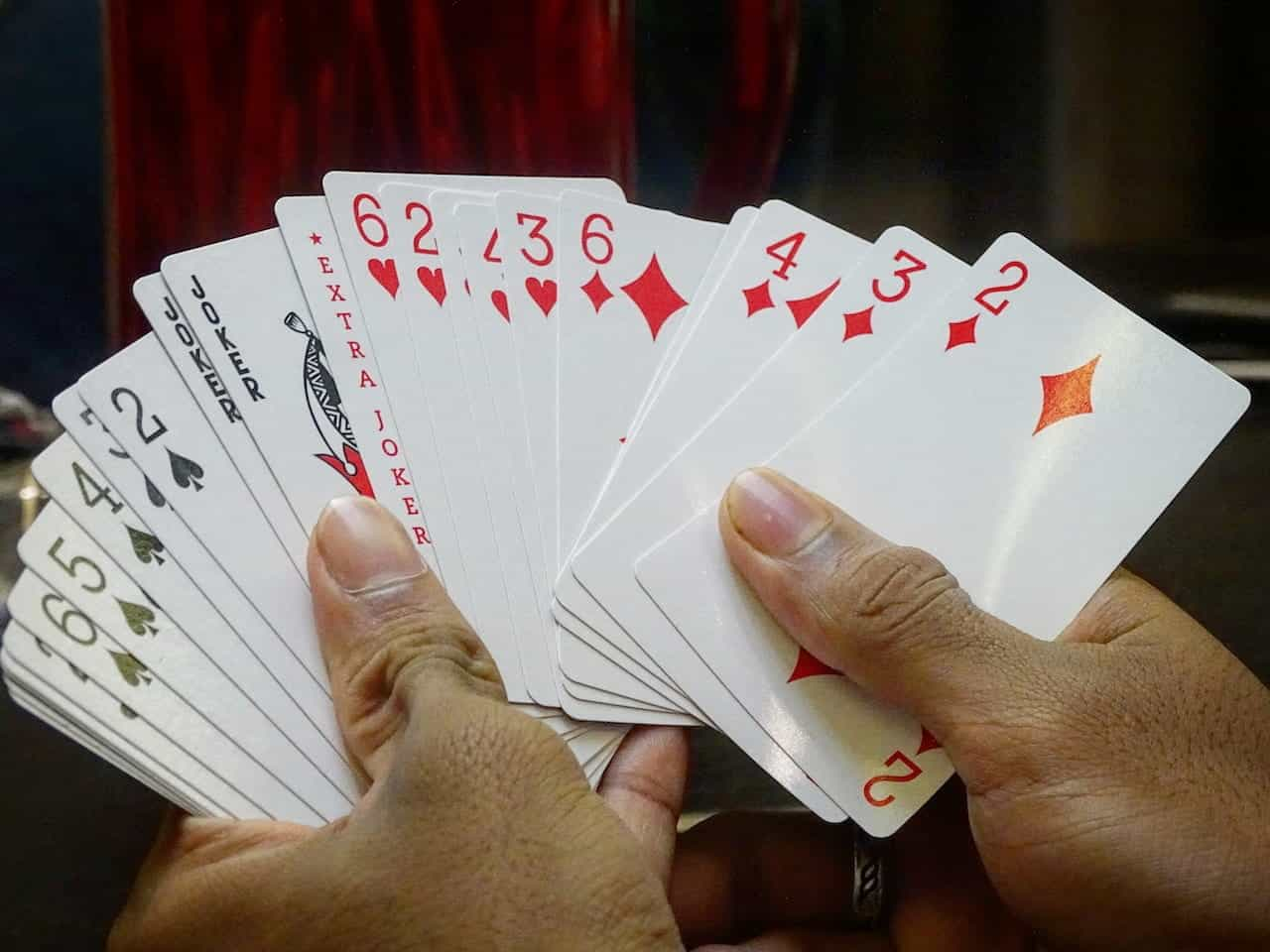 BeyondPlay specializes in creating engaging, multiplayer B2B products for leading operators.
©Midhun Joy/Pexels
Exciting Startup Venture
B2B startup BeyondPlay has secured two licenses to offer its products to the UK's gambling market. The Gambling Commission has awarded the firm Remote Casino Host and Gambling Software licenses. Operators in the UK will now be able to make the most of BeyondPlay's groundbreaking B2B products, transforming player experiences for the better.
All gambling firms operating within the UK are required to obtain licenses from the Gambling Commission, which regulates and oversees the industry. The licensing objectives set out in the 2005 Gambling Act dictate that gambling should not be a source of crime, should be conducted fairly and that children and vulnerable people must be protected from harm.
BeyondPlay was founded in 2020 with the mission of redefining how people play in the world of real money online gaming. The forward-thinking venture has already generated a lot of industry buzz, thanks to its creative team and ambitious products. It combines cutting-edge technology with traditional gaming experiences to meet the needs of players across the online casino and betting markets.
The company was created by CEO Karolina Pelc, who has previously worked as an online gaming consultant to an array of leading operators. These include William Hill, Gamesys, LeoVegas, Hard Rock Casino, Yggdrassil and Pragmatic Play. Publishing a statement on the LinkedIn platform, Pelc commented
"This stamp of approval marks a momentous occasion, as BeyondPlay will introduce new and thrilling gaming experiences, offering unparalleled entertainment value and community play for real-money gaming Operators in Great Britain."
Innovative Multiplayer Gaming
The CEO took the opportunity to thank the whole BeyondPlay team, in particular the compliance team, for helping to secure the license. She also expressed gratitude to the team at Harris Hagan, as well as the company's investors, for their advice and support throughout the year-long application process.
Bahar Alaeddini, Partner at Harris Hagan, was equally pleased to have navigated BeyondPlay through its license application. Speaking about the firm, he said that Pelc and her team had worked diligently, passionately and relentlessly throughout the process. Harris Hagan is thrilled at BeyondPlay's success and is eager to watch the startup continue to grow.
BeyondPlay is headquartered in London, but boasts additional locations in Poland and Malta. The fully remote organization also employs staff in Malta, Spain and Portugal. Since its launch three years ago, the firm has been featured in industry press including EGR, IGB and Yahoo.
In 2021, the B2B company was named one of the top 25 startups in Poland. It has also been named as a startup to watch in a Pro Briefing Report by Sifted. Such accolades are not unsubstantiated. BeyondPlay aims to raise the stakes in online entertainment by transforming solitary game sessions into exciting multiplayer experiences.
Community is at the heart of its product, as is a focus on responsible gaming features and long-term sustainability. The company has also iterated its commitment to diversity and inclusion. Its product features low-stake and community-pooled betting, spectator mode and time-outs.
Investor Support
Its new UK Gambling Commission license marks a breakthrough in the firm's commercial journey, joining the Malta Gaming Commission license it was awarded last December. BeyondPlay has benefited from investment from established industry players, including early-stage investor LeoVegas. The popular online operator bought a 25% stake in the startup, which it later sold to range of investors including venture firm Better Capital for €1.9 million.
LeoVegas sold the stake in February while it was in the process of being acquired by MGM Resorts. It gained a 73% return on its investment for LeoVentures, the investment arm of the group. The transaction came as part of BeyondPlay's wider fundraising effort which has now been completed.
At the time of the sale, BeyondPlay's CEO described LeoVentures as a fantastic acceleration partner, reiterating the firm's commitment to its commercial partnership with LeoVegas. Securing the backing of prominent VC firms like Bettor Capital is a positive sign for BeyondPlay's growth strategy. LeoVegas CEO Gustaf Hagman branded the startup a successful venture, stating:
"It has been truly incredible to watch BeyondPlay grow from an idea to a leader in its industry niche over the last two years. Karolina Pelc and her team have done an impressive job, and I know they are just getting started. We look forward to maintaining our valued partnership with BeyondPlay, and wish them all the best in their continued growth."
Since attaining its two licenses from the Gambling Commission, BeyondPlay has started moving forwards with its applications in Ontario and Sweden. It also plans to apply for a number of licenses across various US jurisdictions. Amongst its clients are Casumo, ComeOn Group, LeoVegas and Soft2Bet. Rollout for the tier-one investors is scheduled to take place during the second and third quarters of this year.
Source: Read Full Article